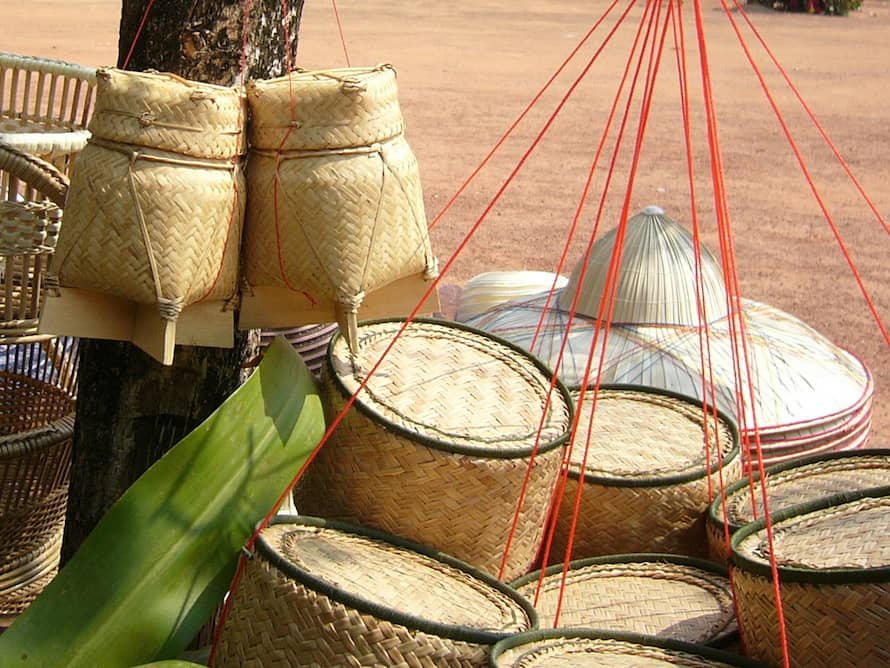 Traditional Knowledge
Traditional knowledge of local wisdom and cultural heritage that exists in Thailand can be separated into 2 categories:
Traditional knowledge of local wisdom such as food and beverage production, herbal products, surplus material products and products that are made from wood, stone, metal, glass, ceramic, baked clay, leather and the like.
Cultural heritage are such as folk tales, stories, poems and, songs, as well as arts, painting, sculptures, handicrafts, costumes and fabrics.
Traditional knowledge as above will be gathered for the use of public information or contacted for use in business and promotes traditional knowledge for the full utilization for commercial benefits.  In addition, those who notify Department of Intellectual Property about traditional knowledge can bring the certificate from department to certify banks or financial institutes for IP Capitalization for credit and to pay debt to banks or any financial institutes.